About brainyforex
"With your feedback our aim is to work out what works in forex"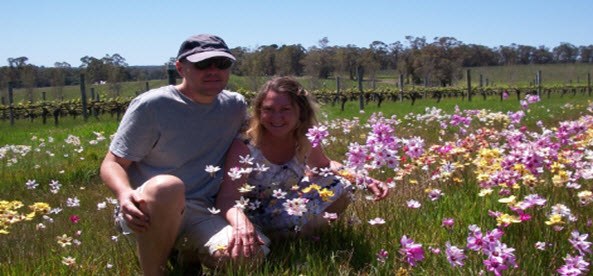 In his book 45 Years In Wall Street, W.D. Gann. page 122 states "A man who pays with time and money for knowledge and continues to study and never gets to the point where he thinks he knows all there is to know, but realizes that he can still learn, is the man who will make a success in speculation or investments."
Brainyforex.com was started in March 2009 as a forex trading information and resource site to assist new and experienced forex currency traders.
Many forex trading vendors whom sell trading products do so without offering proof that they can actually trade successfully themselves - Now through brainyforex, these vendors have the opportunity to prove what they are selling is real and dinkum!

The forex trading community is more than welcome to provide feedback on any products or services that they have used themselves so as to weed out the "pretenders" "scammers".

Traders will find a wealth of knowledge  and candid down to earth information on improving their skills from market masters like WD Gann, Elliott, Williams, Davas, Schwager, Nison, Van Tharp just to mention a few.

Subjects like assisting traders dealing with building or finding profitable automated trading systems, strategies, courses, brokers, VPS, Signals you name it. The public's feedback on any forex product or service is encouraged. Check out the review menu page here.
Trading  part-time / full-time / demo accounts / real accounts since 2002, having paid dues through time spent watching market behavior, studying ton's of books, spending a fortune on courses and software, learning very hard lessons on bad money management, now through brainyforex you can gain an insight into what works and what doesn't. We value and appreciate every persons feedback and contribution in assisting fellow traders work out what works and what does not.

If you have any questions about anything feel free to Contact Me.
Best Regards
Fritz Gewerth
Founder
brainyforex.com

Donnybrook
Western Australia
---